Theater & Music Summer Camp
2 - 7 July 2018
Final performance + potluck Sat. July 7
This camp introduces children ages 6 to 14 to the art of theater, a wonderful tool for self-expression. Participants experience music, dance, set and costume design, crafts, swimming and games in an outdoor forest setting. The stage director, Gabriel Hoffman, works with each child individually to develop posture, movement and enunciation, including each child's talents in a musical play he creates for the occasion. The children participate in a public performance in an outdoor theater.
Monday to Friday 9:30 am to 4:30 pm
(250) 919 7619 musicandarts@idealsociety.org
Program coordinator: Sophia Hoffman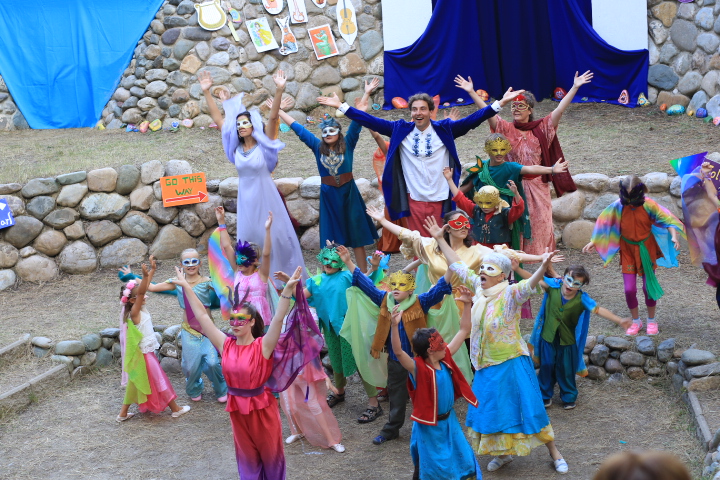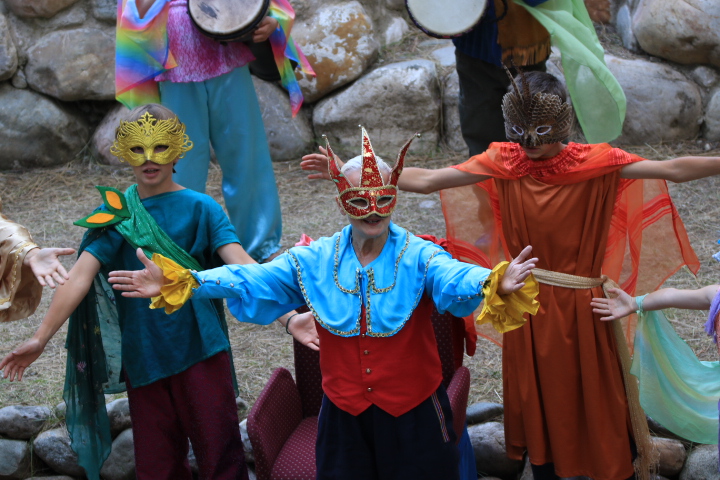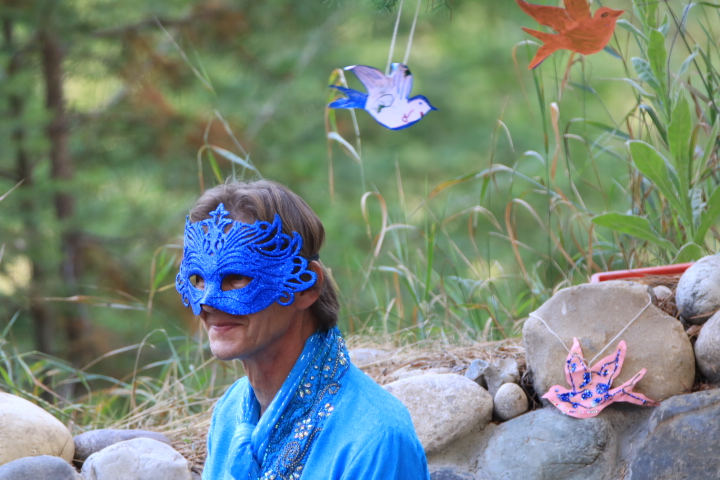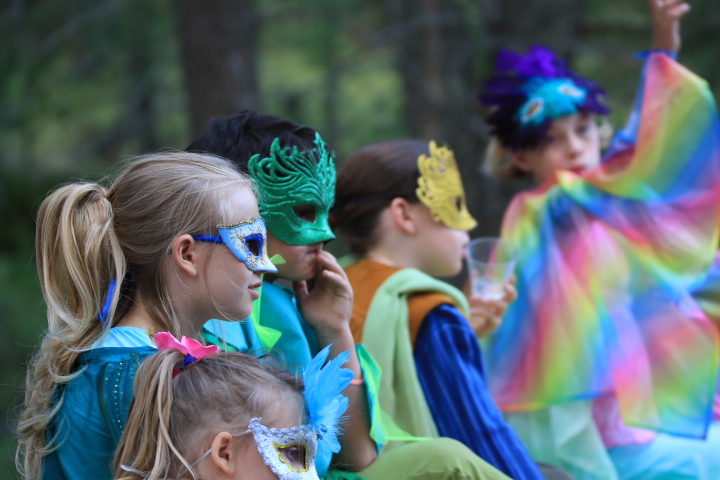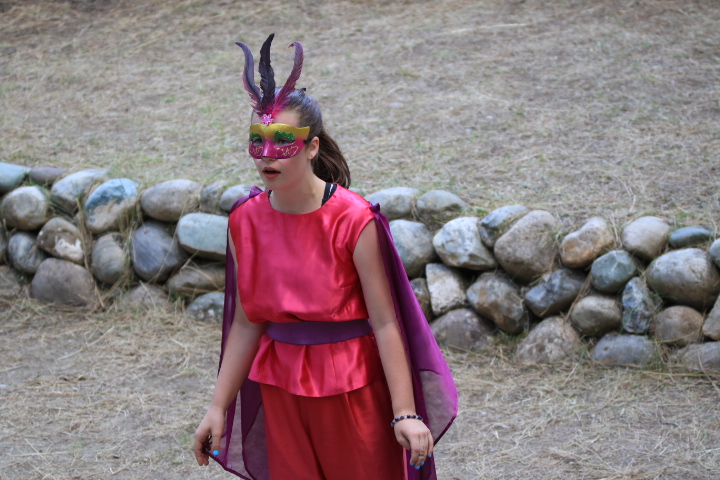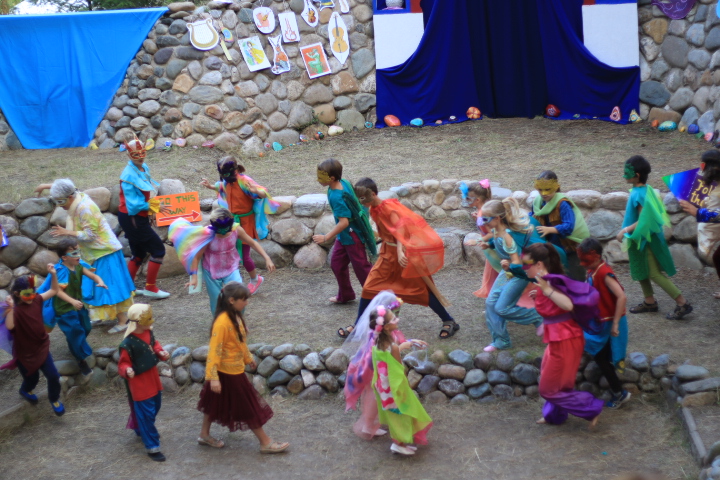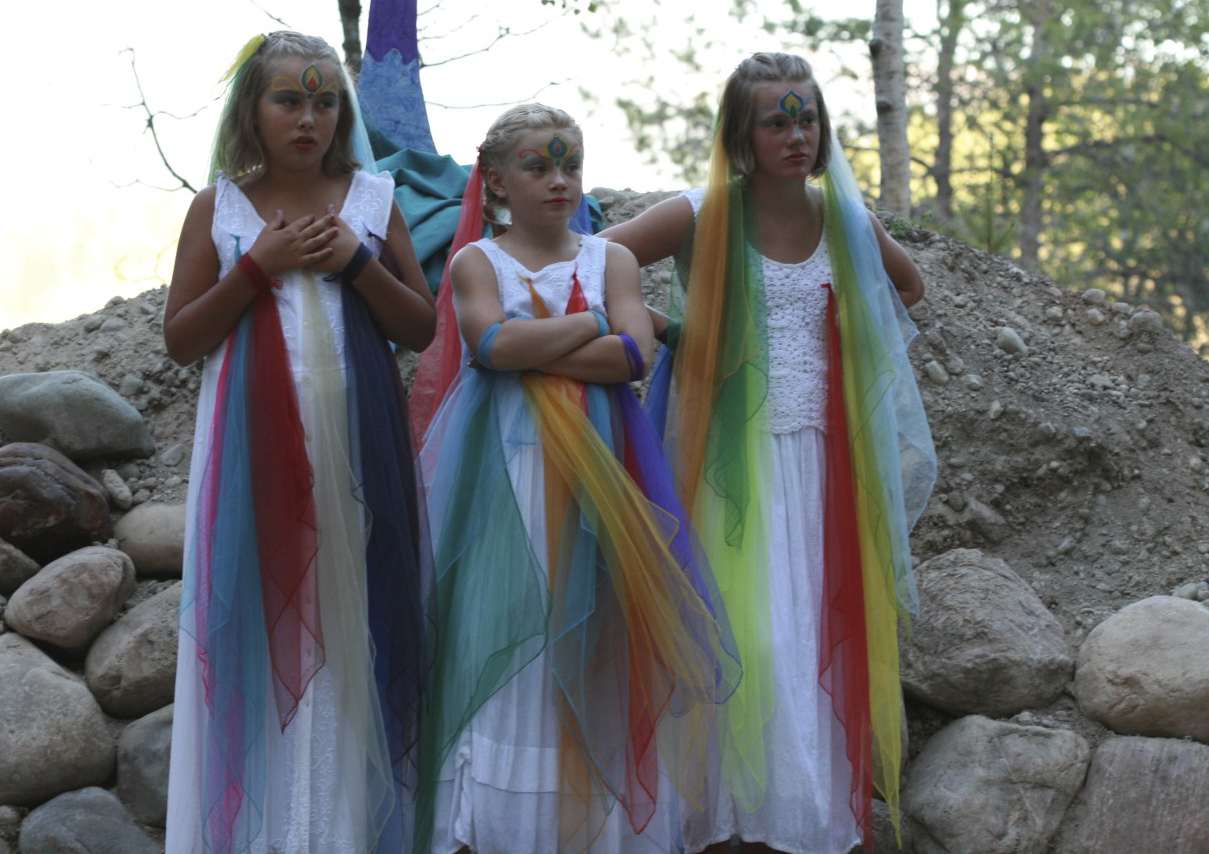 Ideal Violin & Ukulele Musical Adventure Camp
30 July - 3 August 2018
For beginner to moderate students ages 7 & up.
Nadia and Jesus Navarro host this 5-day musical camp which includes violin and ukulele jam sessions, singing, rhythm & postural classes, judo, story-telling and crafts. The students participate in a closing performance open to parents and the community.
To register call Nadia Navarro (250) 919 3350 jesuskaizen@gmail.com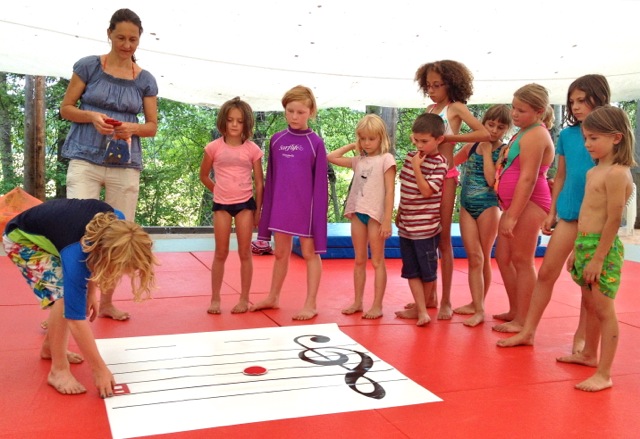 Ideal Judo, Arts & Leisure Camp
23 - 27 July 2018 children ages 7 and up
16 - 20 July 2018 5 to 6 year old children
Through the practice of Judo children develop concentration, mutual respect, teamwork and self-knowledge. The purpose of this camp is to provide children with nourishing activities for the physical, emotional and intellectual levels. Participants experience watercolor painting and crafts, observation of nature, hikes, storytelling, bread making, games and swimming in a natural environment. 2 groups: ages 5 to 6, and ages 7 and up.
To register call Jesus Navarro (250) 919 3350 jesuskaizen@gmail.com